There is currently an extreme and anomalous snowstorm sweeping through the Argentinian Andes.
School classes have been suspended after more than 2 meters of snow and a temperature of -20 °C engulfed the high mountains.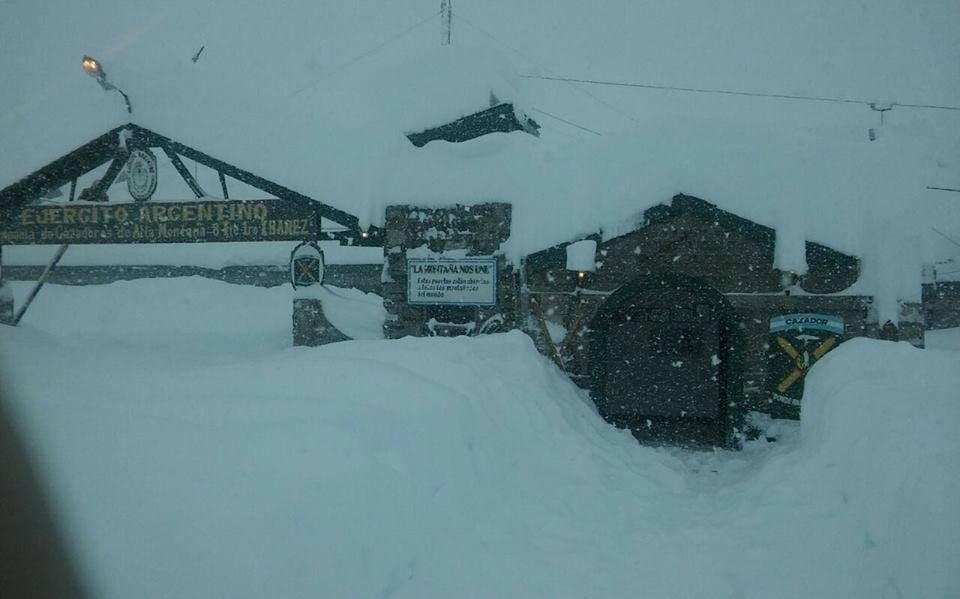 This biblical snowfall forced schools to close down and a red alert to be issued after huge amount of snow fell down and accumulated.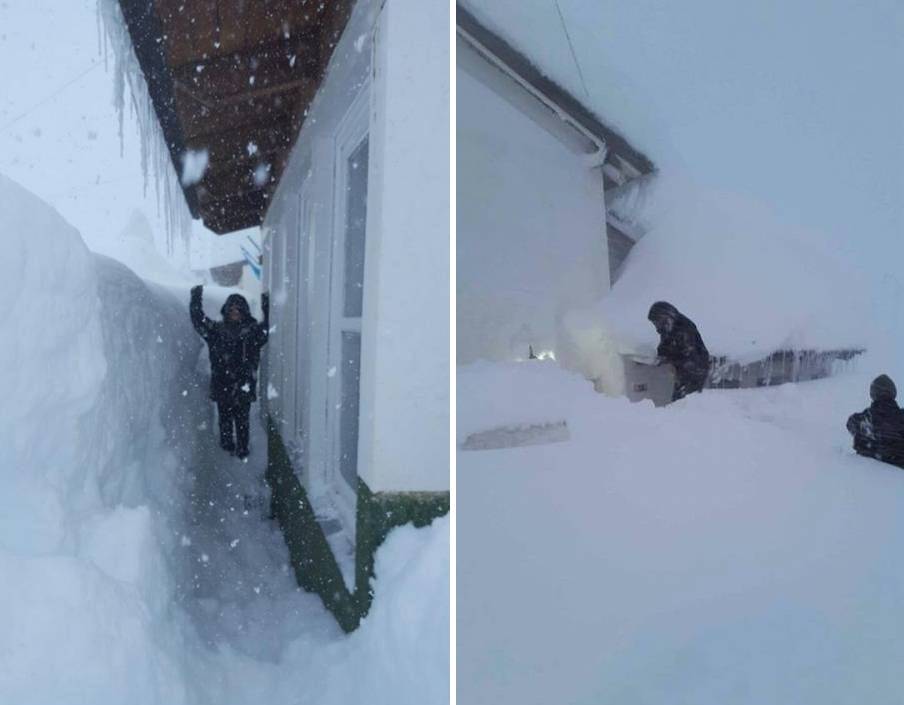 Such an heavy snow storm has not been seen in the last 10 years.
Although most of the schools reopened on Tuesday, June 7, 2016, classes will still be suspended tomorrow in the high mountain areas such as Valle del Sol, Las Vegas, El Salto, Polvaredas and Puente del Inca.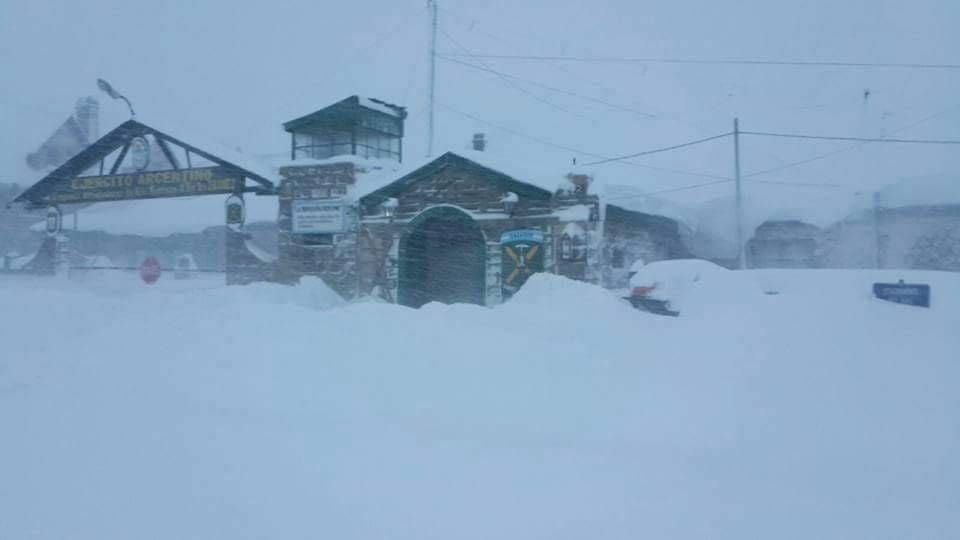 The snow blizzard started last week plaguing high-altitude locations since then.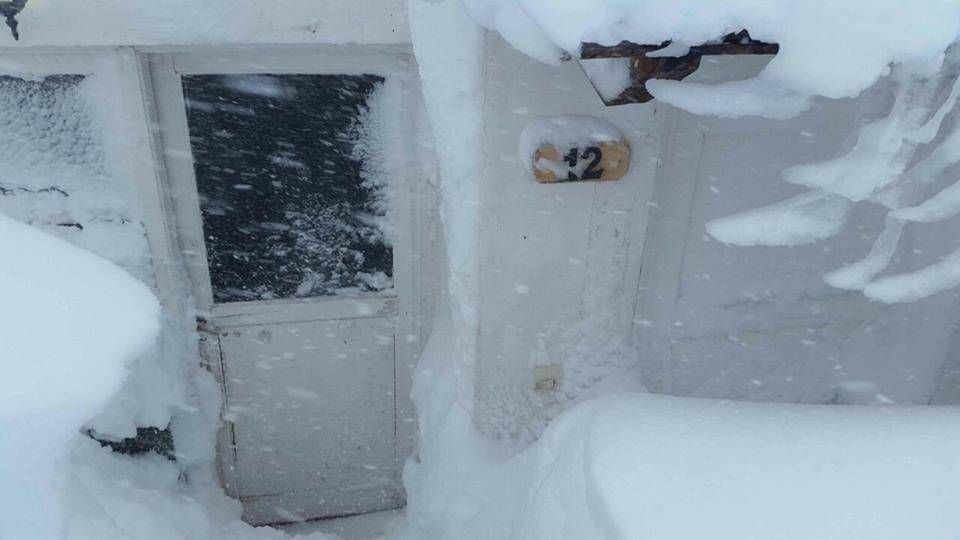 In Las Cuevas, thermometers recorded -20 °C and a snow accumulation of more than two meters.
For the moment, only minor injuries have been reported – hand cut, dislocated knee – from people falling from roofs while trying to remove the snow.
These incredible amounts of snow even closed down the Cristo Redentor international tunnel, which represents the main transport route between Santiago de Chile and Mendoza, Argentina.
Cars, trucks are blocked on roads:
This anomalous snow storm is historic for Argentina…