What was design as an impregnable deep-freeze to protect the world's most precious seeds from any global disasters and ensure humanity's food supply forever has been flooded after permafrost melts.
Meanwhile, a rare aircraft was circling over South California, but nobody knows why… Or maybe you?
This video was made by MrMBB333 You can find more information on this doomsday seed vault here.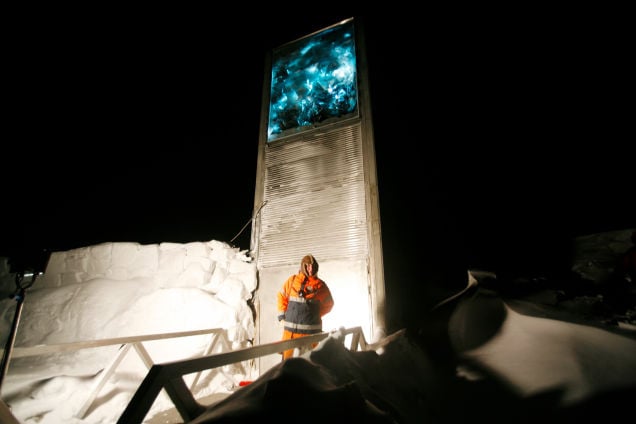 Get prepared for the worst to come as you are never safe enough!