Namibia looks to sell 1,000 wild animals to game farms as national parks run out of water.
Six hundred buffaloes, 28 elephants and 60 giraffes set to be auctioned.
Namibia is reportedly selling 1,000 wild animals from its national parks as the southwestern African country continues to struggle with drought.
The African nation's government is hoping that game farmers will buy the animals, despite the fact that the farmers raise animals for hunting.
Stanley Simataa, Namibia's Information Minister, said the environment ministry suggested the sale to reduce the amount of wildlife in the parks, which were struggling with the drought.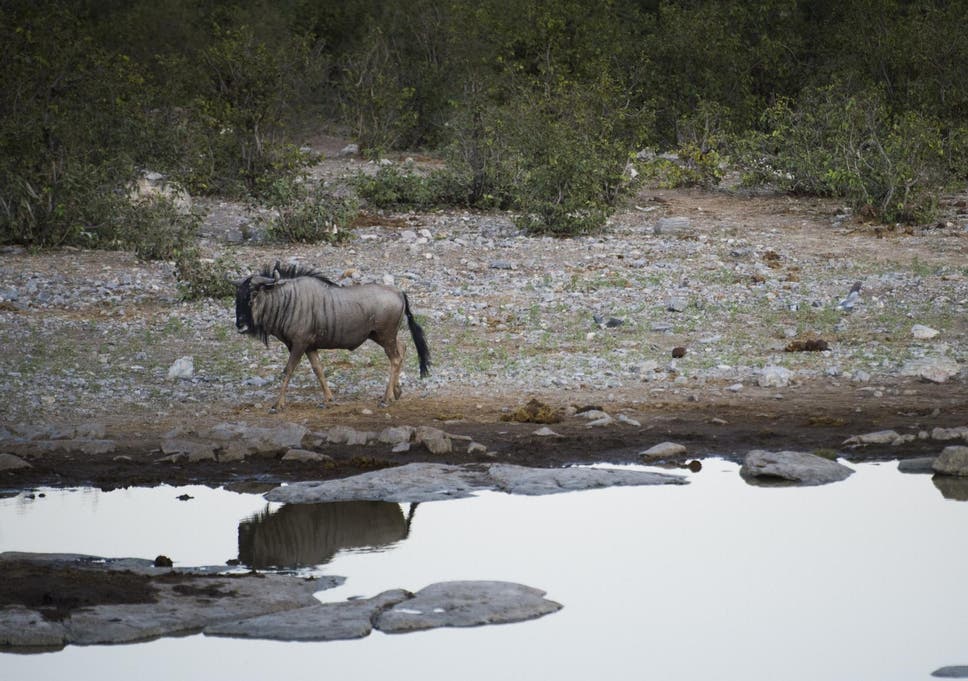 State of Emergency
Officials said the national parks were unable to provide adequate feeding conditions for animals.
Namibia's current drought is the second in three years and is so severe that Hage Geingob, the country's president, declared a state of emergency in May 2019.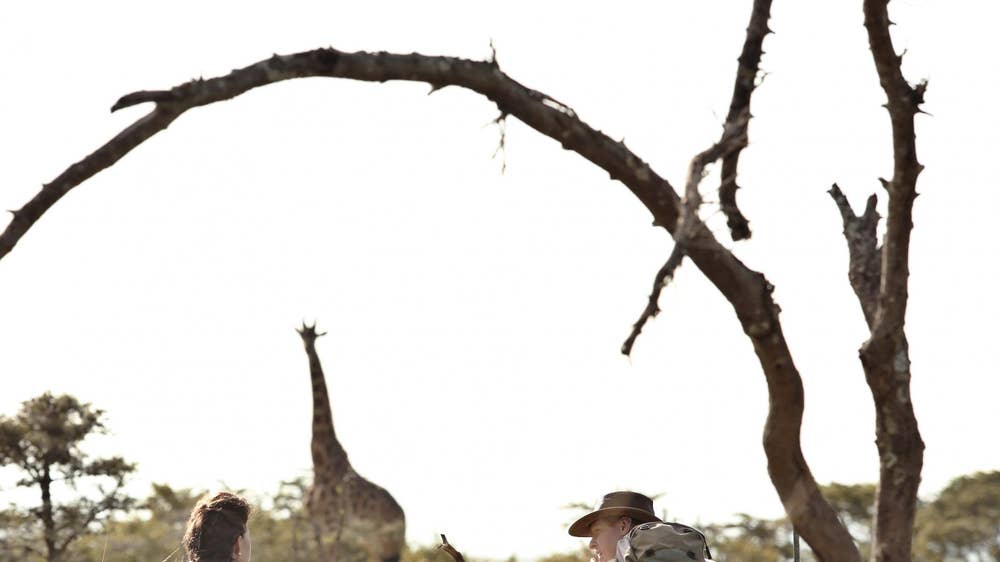 "The grazing condition in most of our parks is extremely poor and if we do not reduce the number of animals, this will lead to loss of animals due to starvation," said Romeo Muyunda, according to AFP.
The auctions
Mr Simataa said that between 500 and 600 buffaloes would be sold from Waterberg Plateau Park and 150 springbok would be sold from the Hardap and Naute game parks.
The government will sell the animals at auction and is hoping they will be bought by game farmers, as the group have facilities to care for wild animals.
"Given that this is a dry year, the ministry would like to sell various types of game species from various protected areas to preserve grazing, and to generate much-needed funds for parks and wildlife management," said Mr Muyunda.
Namibia also plans to sell 65 oryx, 28 elephants and 20 impala, as well as 35 eland, 16 wildebeest, 60 giraffes and 16 kudus.
Officials hope to raise $1.1m from the sale.
The proceeds will go towards the government's Game Products Trust Fund, which will support conservation efforts.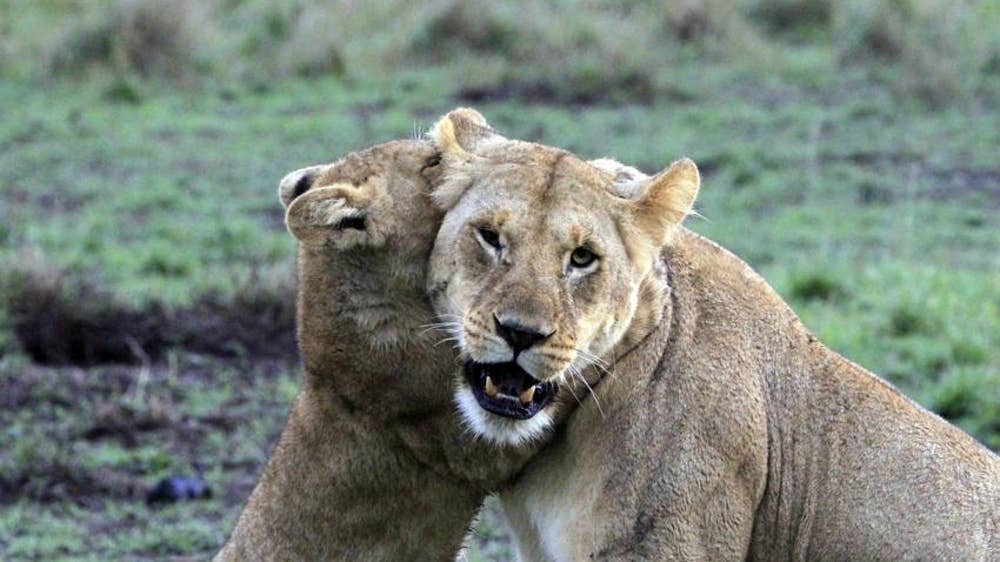 Namibia trophy hunting policy scrutinized
Namibia has previously been criticised by animal conservation activists, for its trophy hunting policy.
The country permits the controlled and authorised hunting of wildlife and around 20% of conservancy revenues come from hunting.
The money generated is used to increase anti-poaching policing and relocate animals, as well as being funnelled back into the local community to build waterholes and infrastructure.
The country is home to some of the world's largest remaining populations of free roaming elephants and black rhinos.
And Namibia is also probably home of some of the densest population of ivory poachers. Meanwhile, we all hope this apocalyptic drought will end soon!
Follow us on FACEBOOK and TWITTER. Share your thoughts in our DISCUSSION FORUMS. Donate through Paypal. Please and thank you