During the the moderate G2 geomagnetic storm on September 15, 2017, a mysterious phenomenon appeared in the sky accompanied by northern lights over the Alberta, Canada.
An strange auroral phenomenon called 'Steve' that amazingly looks like an angel or a bird with its milky way body.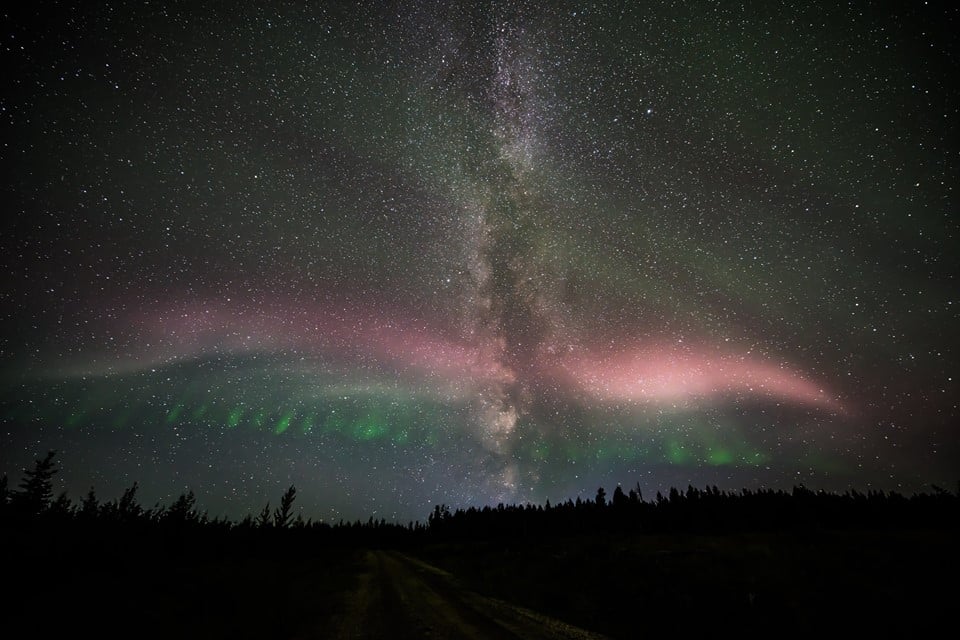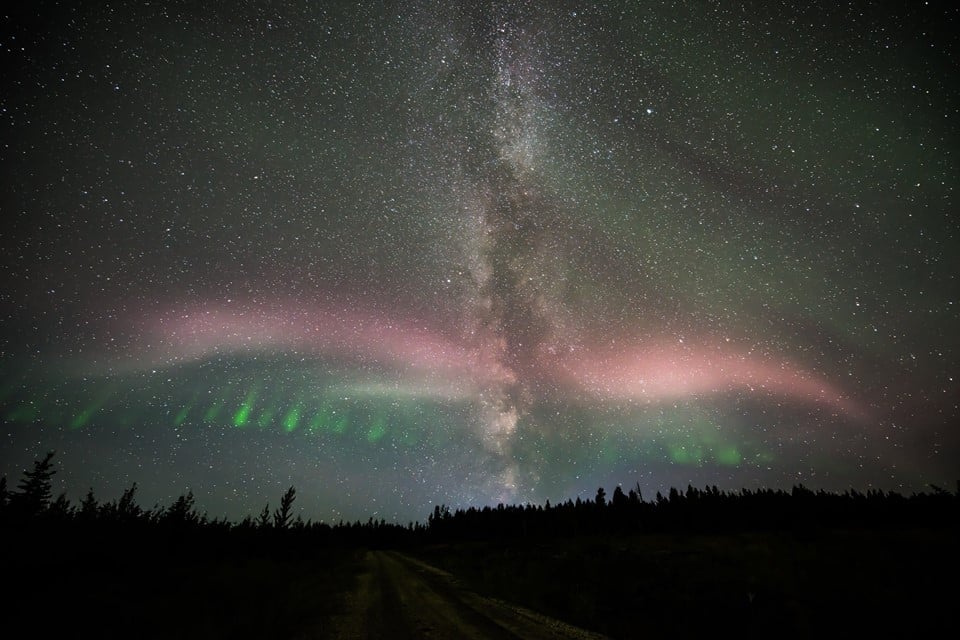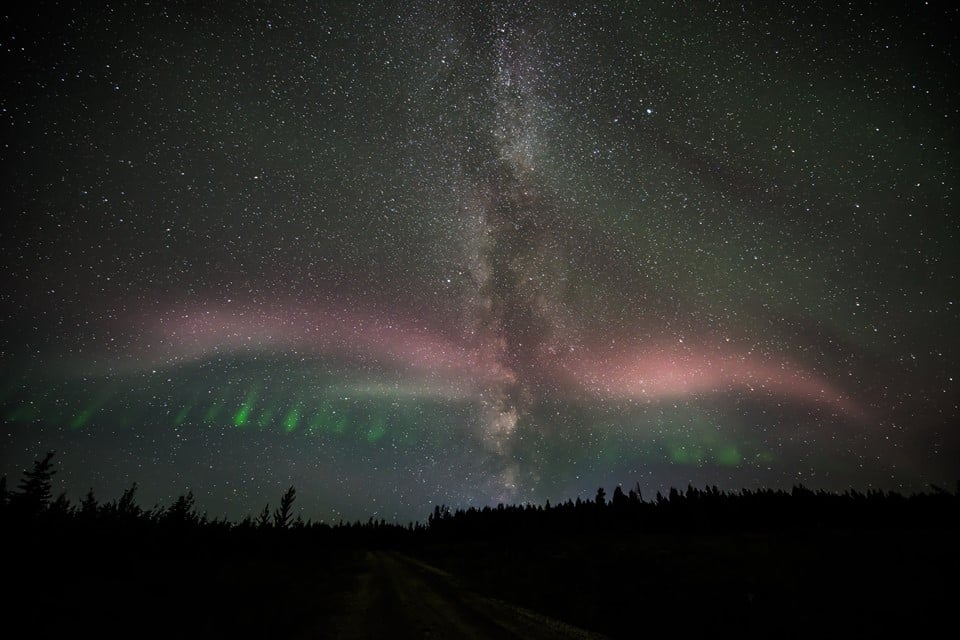 But the weird sky phenomenon was also spotted and photographed in other locations. Here the best pictures:
Watch some other amazing auroral display of the last geomagnetic storms here.