There's beauty after every storm.
Look at these amazing patches of multicolor flowers rising out of the ashes of the Etna volcano…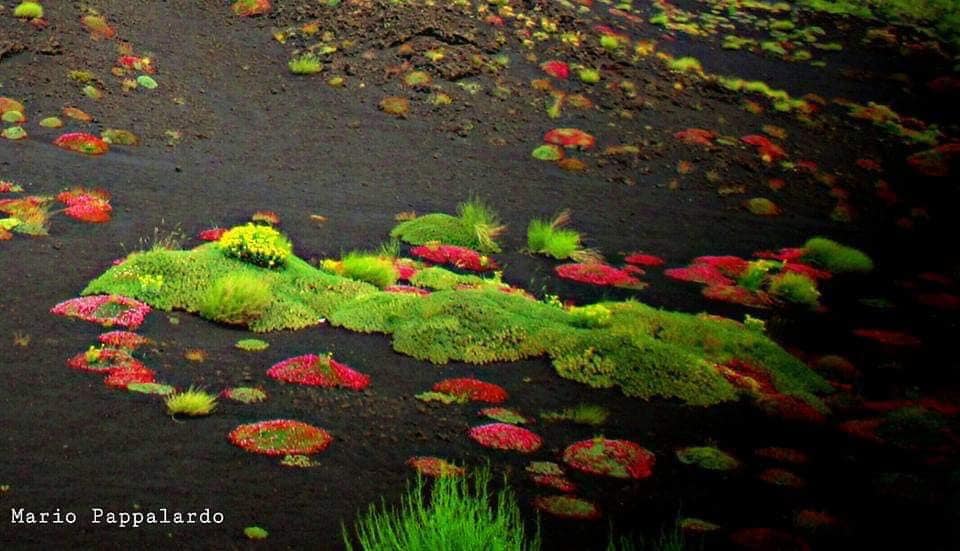 I found the pictures on this great Facebook page:
Here's an interesting video explaining how plants regrow after a volcanic eruption:
The pictures by Mario Pappalardo are just awesome! Do you think it will also become as awesome on La Soufrière volcano?
Learn more about Etna and its various eruptions here…
Now subscribe to this blog to get more amazing news curated just for you right in your inbox on a daily basis (here an example of our new newsletter).
You can also follow us on Facebook and/ or Twitter. And, by the way you can also make a donation through Paypal. Thank you!
You should really subscribe to QFiles. You will get very interesting information about strange events around the world.