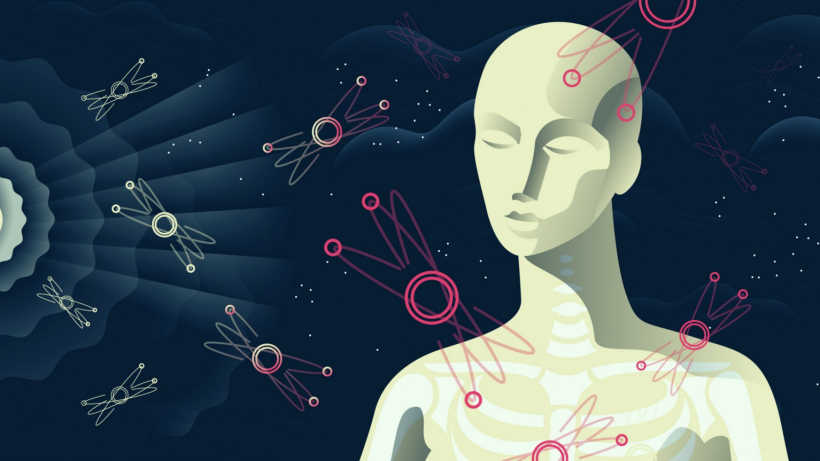 The biggest conspiracy is that; we are all made of energy, as is everything!
Research has shown how positive energy can heal the mind and body and that happiness and positivity can influence others and their emotions.
The propaganda loops of fear and anxiety stop us achieving our potential!
You are more powerful than you know…
Fear, anxiety, paranoia, worry and concern are stifling our potential
We are astrological beings made up of energy and connected to all things living and non living
The mind can heal
The mind can connect to others
The biggest conspiracy is our limitations in our ability
Go forth and spread joy
Say nice things, help your community, lift up others and think positive thoughts
Love yourself, others, nature and all living things
Go into nature and breathe
Drink water
Move
You are capable of greatness
StrangeSounds.org has been banned from ADS NETWORKS! CLICK HERE TO DONATE AND SUPPORT ME, MY WORK AND MY WEBSITE! 
NOW PREPARE FOR THE NEXT NATURAL DISASTER AND EMERGENCY:
JOIN GALILEYO TODAY AND GET A SATELLITE PHONE TO COMMUNICATE WITH YOUR LOVED ONES AND RECEIVE UNCENSORED NEWS FROM THE PEOPLE YOU TRUST (LIKE ME!) EVEN WHEN INTERNET AND PHONES ARE DOWN…
PROTECT YOUR HOME AND CAR WITH THE BEST LIGHTNING AND EMP PROTECTION AVAILABLE…
DRINK CLEAN WATER USING THE BEST HOME WATER FILTER AROUND…
You should really subscribe to QFiles. You will get very interesting information about strange events around the world.