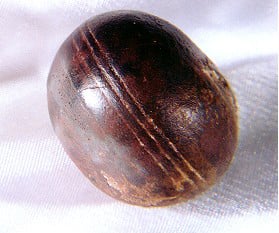 What about ancient legends and unexplained mysteries? What about ancient history? What about strange artifacts and advanced civilisations?
What is a mystery? A pretty good question! The term MYSTERY baffles the imagination… A mystery purveys the element of shock and awe. Exploration of hidden paths, of the unknown or of uncertain or illusory facts.
This page presents articles about weird, amazing and unexplained mysteries that baffled scientists and humans for centuries and that may be the keys to understand how our society has eveolved and is changing.
Yes, our amazing world is a mystery! Be curious! Explore it with us!