The United States government didn't want us to know. They didn't want us to know how Germany was taking us to task, how successful these U-boats were.
This Second World War submarine wrack was actually found back in 2001, but recently visited by Ocean Exploration Trust, a group of marine archaeologists working off the shores of Texas in the Gulf of Mexico.
It must be pretty unexpected for a bunch of you to discover that Nazi subs once prowled the Gulf of Mexico (at least it was very surprising for me!)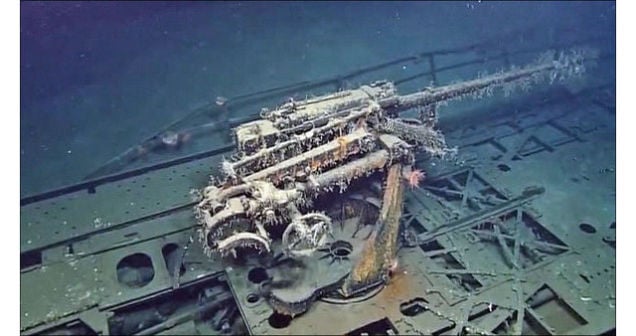 Although the U-boat had already been discovered about 13 years ago, you never heard about it. And there is a very good reason… The US government did not want you to know the war came so close to you!
A bit of history
During WWII, Nazi submarines were not only patrolling in the North Atlantic, but also other strategic shipping routes such as the Gulf of Mexico, where 22 submarines were stationed. According to historians U-boats sank at least 50 American ships in the Gulf whereas the U.S. Navy was only able to sink one, which is being now visited by a group of marine archeologists.
Hitler brought the war to US doorstep shortly after they declared war on us, so this was something that most American people do not realize.
This sunken Nazi submarine off the Texas coast shows how close the war came, and how threatening it was.