Dangerous and anomalous tidal waves are currently hitting the Chilean coast.
The ports of Iquique, Mejillones, Tocopilla, Chañaral, Hanga Roa, Quintero have been closed.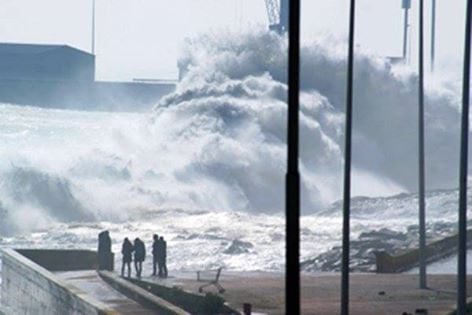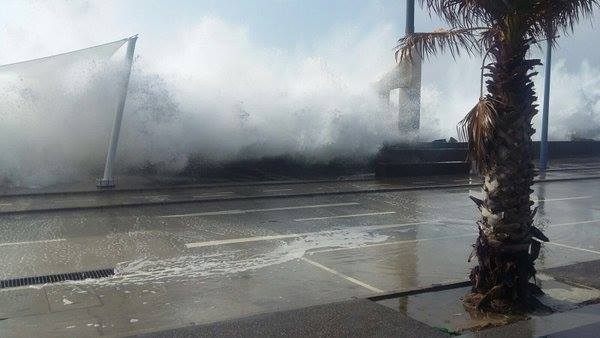 Storng waves in Vina del Mare:
Fuertes marejadas reportadas hoy en ViñadelMar Chile, ordenan evacuación total imagen de @ExtraChile pic.twitter.com/zlcyVSggAn

— FAUSTO ADRIÁN (@fauadrian) March 3, 2016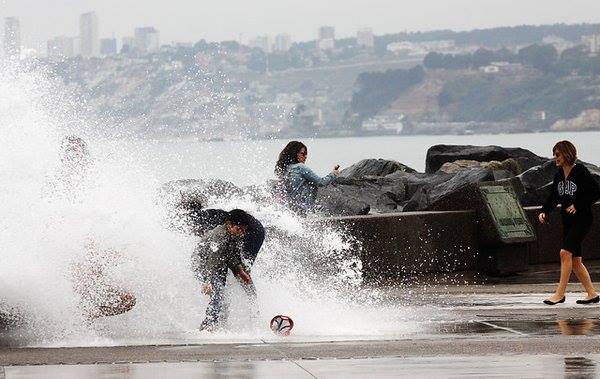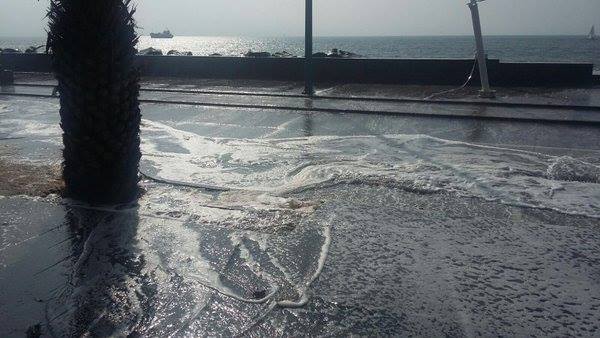 Destruction in Mejillones:
Esta tarde embarcación menor es destruida por marejadas en #Mejillones. (Vídeo Nicole Navarro) pic.twitter.com/8whvPCKtCi

— Cristhian Acori A. (@CristhianAcori) March 3, 2016
Strong waves in Taltal:
Fuertes marejadas en #Taltal, como todo el verano. @radiomaderofm @ObreroDelMic @GustavoRoldan pic.twitter.com/RzEqpVR1IP

— Alvaro Roldán C. (@aRolasx) March 3, 2016
The event that started on March 3, 2016, has been classified as anomalous by the National Weather service of Chile.
The dangerous situation is enhanced by strong wind blowing offshore which could finally trigger giant and strong storm surges. Numbers of major ports are now closed.
The giant waves are now already 4.5-meter high.
It's a real emergency so don't go out!