OMG! The weather is completely going out of control. Look at this poor dog, hare, and cat. Yes, it was so cold in Kazakhstan a few days ago that animals and even humans FROZE SOLID as temperatures drop to MINUS 68F.
The Hare: The hare was trapped while climbing through a fence before dying in the arctic conditions and its body had to be pulled free by locals.
The dog: The dog appears to have become stuck while walking through a snow-covered field.
The dog, the cat, the hare and something weird. Is it really a human body?
Here some more pictures: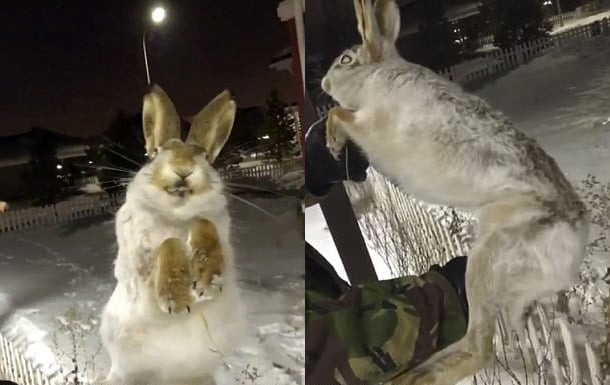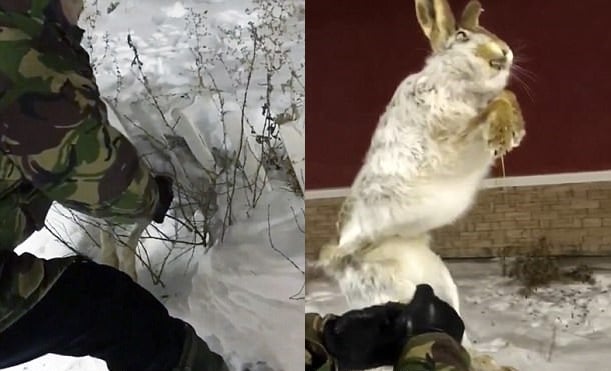 The freezing conditions come just weeks after a thermometer recorded temperatures of minus 62C in Oymyakon, Siberia, the coldest permanently inhabited settlement in the world in neighbouring Russia.