Like on almost every day since about a week or so, an earthquake larger than magnitude 6 on the Richter scale hit somewhere around the world. Today, September 9, 2018, a M6.5 earthquake struck the Solomon Islands in Oceania.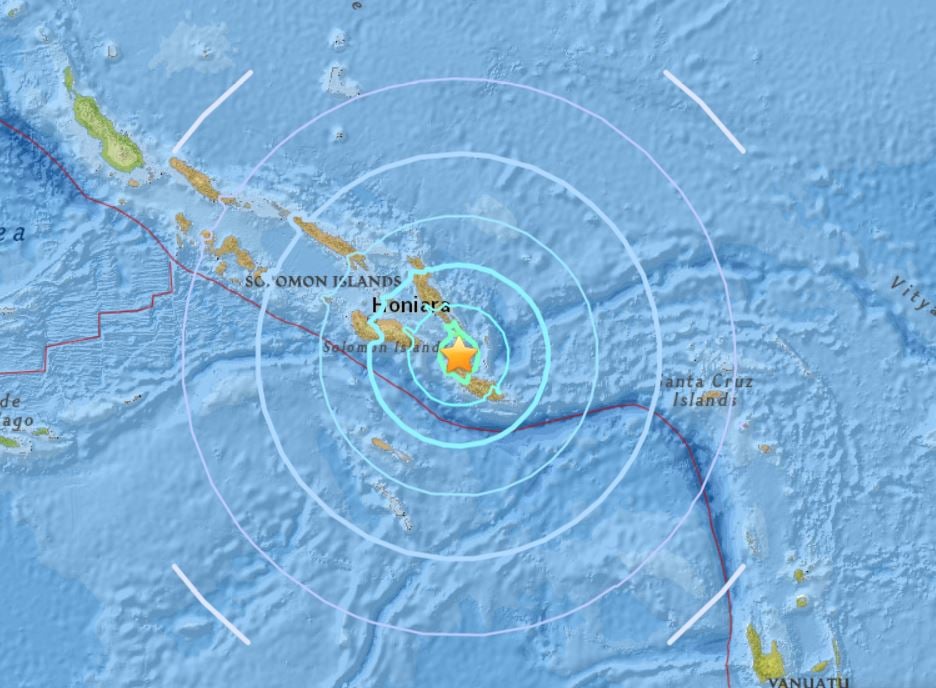 The powerful quake hit at a depth of approximately 83km (52miles), 66km NW of Kirakira, Solomon Islands.
According to the US tsunami warning system, there are no Tsunami Warning, Advisory, Watch, or Threat following the earthquake that they measured at M6.7.
USGS – M6.5 – 66km NW of Kirakira, Solomon Islands
NOAA – Tsunami warning