All the major bodies of our Solar System are changing rapidly, but nobody is talking about it. We are in the upswing of Solar Cycle 25. Could it be related?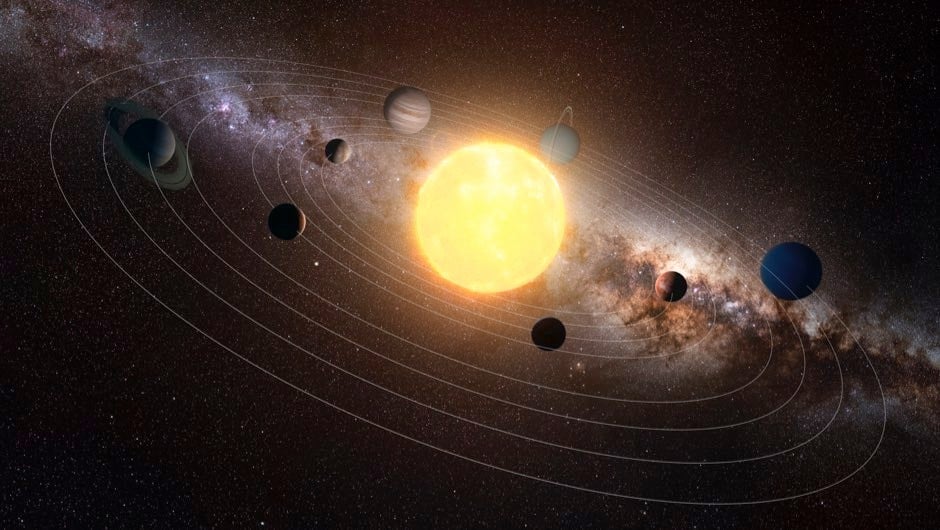 We are seeing rapid observable changes to almost every single planet:
It goes on from there, we've recently observed:
Prepare now! Protect your home and cars againts EMP, solar flare and lightnings…
Here on earth, our own magnetosphere is rapidly losing it's strength as our magnetic poles continue to race away from their usual positions, wreaking havoc on animal migrations – see all the beached whales this year as well as the spike in reports of unusual bird sightings.
Things have gotten to the point where we are now updating our magnetic models yearly, and soon there will be zones of flux broken bad enough to cause real danger to flying due to constant magnetic reconnection.
Our aurorae are reaching levels of intensity not normally seen, with recent high-energy'pink' aurorae being observed.
The fundamental electromagnetic nature of this planet – electromagnetism responsible for a variety of effects on life, most especially cardiac and pulmonary health in humans humans, is changing rapidly.
Volcanic activity on our planet is currently at a record, with more and more volcanoes showing concerning lift, erupting, or showing increases in lava flow. Every single active volcano along the pacific rim is showing increased activity. Mount Rainier looks ready soon. The Sisters in Oregon are showing lift.
Given only one of two data points, it would be easy to discount the events as isolated and unrelated outliers with no significance.
Prepare now! Stock up on healthy preparedness food for the next natural disasters…
Taken together, however, the total body of evidence becomes impossible to ignore, and, once the presumption is made that this information is known by our leaders, pretty much explains the motivations for their actions.
Everything is changing. Nobody is telling you. In fact, they built us a world where these questions are taboo, where every answer leads you away from the glaring, obvious truth.
"We'll know our disinformation program is complete when everything the American public believes is false." William Casey, former director of the CIA, upon being asked what the goal of the agency was (in 1981).
We are in the upswing of Solar Cycle 25. All planets are connected to the sun, eg by what NASA calls magnetic flux ropes – stable energetic connections exchange energy in the form of a charged particle stream. These transfer energy and charged material to the planets and drive their rotation.
Because the planet's rotation is tied to this inductive transfer, it is highly likely that during the most pronounced moment of a magnetic pole excursion the earth would stop its rotation. This sounds like crazy talk until you read historical accounts of the sun rising in the wrong place.
Prepare now! Stock up on Iodine tablets for the next nuclear disaster…
The upswing of Solar Cycle 25 seems like the most likely source… What do you think?
StrangeSounds.org has been banned from ad networks and is now entirely reader-supported CLICK HERE TO SUPPORT MY WORK… Thanks in advance!
If you don't want to use PAYPAL, you can also DONATE with your credit card through my brand new DONOR BOX Profile. Thank you for your help!
You should also join my newsletter to get DAILY, INTERESTING AND AMAZING NEWS, VIDEOS AND PICTURES directly in your mailbox…YOU WILL LOVE IT…
I recommend following Qfiles for videos, podcasts and a wide compilation of alternative news…