Antoni Gaudí's Sagrada Familia: This is how the amazing Sagrada Familia from architect Antoni Gaudi will look like by 2026, when it will be finally done.
It will truly look like a majestic alien cathedral to adore Gozer and Zuul.
The Barcelona basilica, Sagrada Familia still isn't complete after eighty-six years of construction. But the current architect, Jordi Faulí, finishing the masterpiece presents in the following video what this temple of God is going to look like in 2026, when it will be finally done.
Construction on Sagrada Familia began in 1882, and since Gaudí's death, nine architects have been put on the famously never-ending project.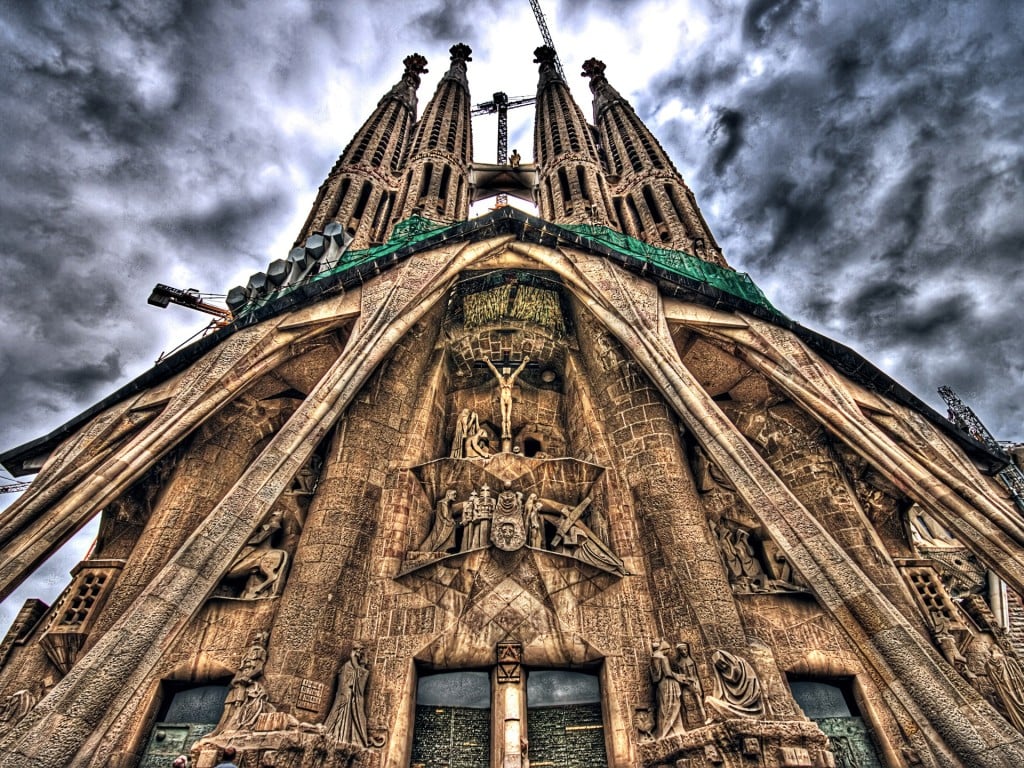 One of the controversial roadblocks to its completion was the fire in the crypt of Sagrada Familia in 1936, which destroyed all the plans, sketches, and models Gaudí had left behind, forcing later designers to interpret what they thought the brilliant Gaudí wanted the basilica to look like.