Plymouth residents are struggling to cope with 'the hum' – whatever it may be – and want to source its origins.
People hearing it say they suffer and the high-pitched noise has increased in intensity!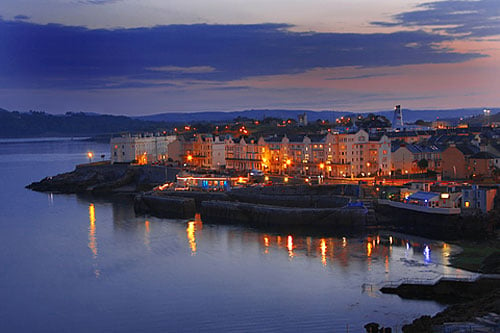 The Plymouth hum seems almost electrical in nature and to reverberate around the walls houses. However, the Council's Environmental Protection Department was not able to detect anything. AND the noise did not abate.
It seems a particular business on an industrial estate has moved its cooling towers to an area near the front of their building, approximately 400 metres away. But I doubt it could be related to the rumbling sounds.
Other people in Plympton (5.5 miles away) also started hearing the weird metallic noise about five or six weeks ago, but the source is also unknown. Could it be related to the nearby power station?
I am lost! Do you know what the source of the Plymouth Hum is? If yes, comment on this blog post.