The province of Nghe An in Vietnam recorded its first snowfall ever with records stretching back to 1650.
Snow blanketed Vietnam and Laos the last week of January 2016 breaking hundreds of cold and snow records.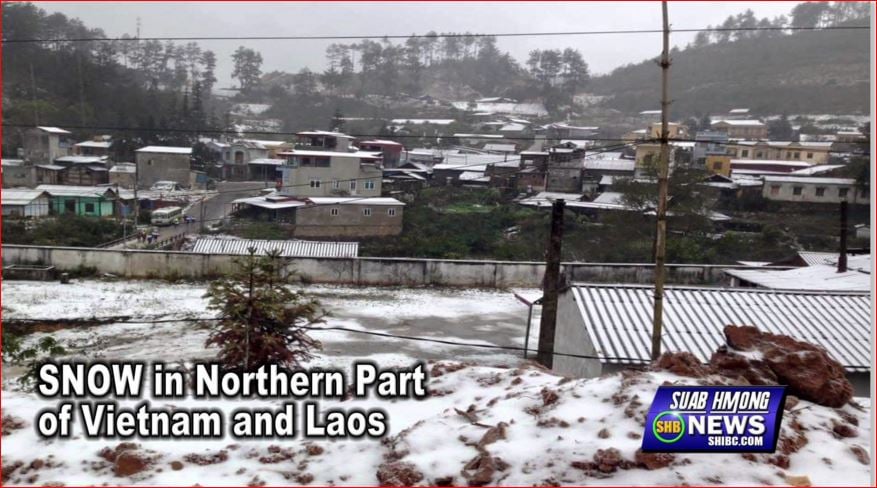 There is really something strange going on right now. Are we entering a period of global cooling in the atmosphere and the oceans? Is our Earth about to begin a steep drop in global temperatures off its present global temperature plateau?
With these anomalic snow falls and freezing periods in Kuwait, Saudi Arabia, Laos and now Vietnam it seems that we are going towards such a temperature decline of our planet, enhanced by a "solar hibernation", which is expected to be reached by the year 2031.
How long do you think this drop in temperature will last? 10, 15, 50 years? And how much will the Global average temperatures sink?