At least three people were killed and 225 injured in a 5.7-magnitude earthquake that hit northeast Iran on May 13, 2017 night.
With a depth of 11 km, the earthquake the strong earthquake struck in North Khorasan Province at 22:30 local time (1800 GMT) on Saturday.
Medical services along with disaster relief forces have been dispatched to the affected area.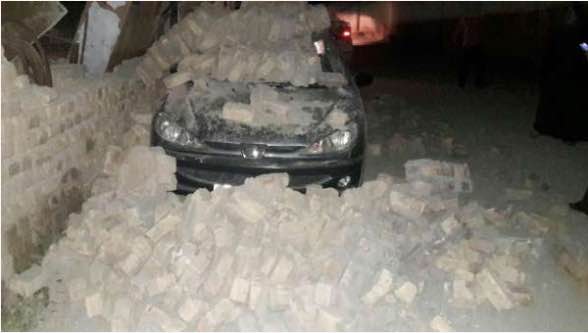 According to the latest reports, up to 40 percent of power, communication, gas and water services in the devastated areas have been disrupted.