Severe weather was forecast for the week-end!
Well this typhoon-like weather has left a violent trail of destruction through the Midwest and South, bringing high winds, heavy rains and tornadoes. At least one person has died. Scroll down to video!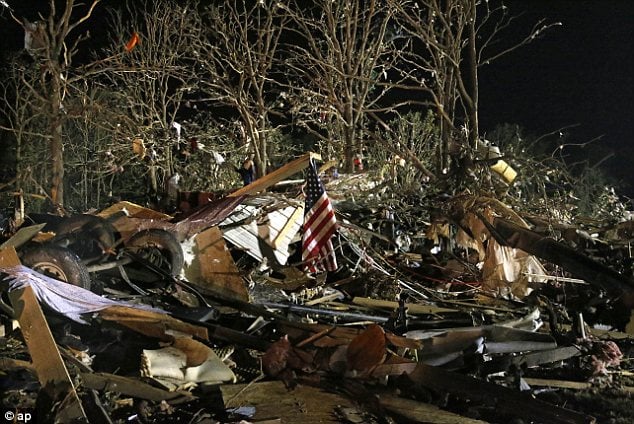 In central Oklahoma, more than four separate tornadoes touched down on Sunday afternoon, including one near the town of Shawnee, 35 miles southeast of Oklahoma City, that destroyed completely a trailer park where a 79-year-old man was found dead. State of emergency is declared in 16 Oklahoma's counties.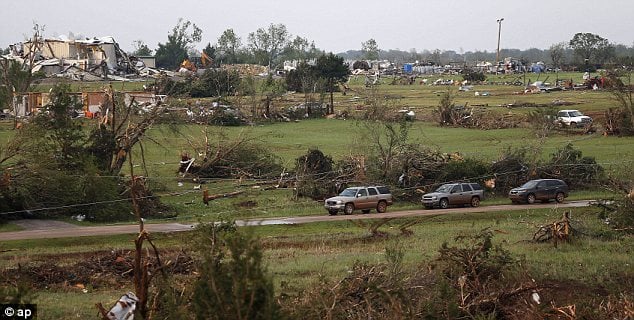 Here some photos and videos on the tornado that destruct Moore, Oklahoma