A mysterious screeching sound irritates a group of neighbours for two years – but still no one can tell them what is causing it.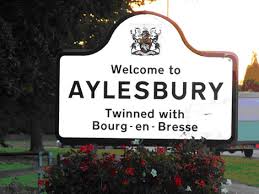 Residents on the Stoke Grange estate in Aylesbury are subjected to the unidentified high-pitched sound – which can still be heard with the windows shut – on an almost daily basis. But nobody knows what it is!
This strange sounds occurs any time of day or night, is inconsistent and can be still heard with the windows and doors closed.
Officials are aware of this screeching noise but are slow to react. The source of the noise remains a mystery.