Mount Etna is erupting plumes of volcanic ashes since last Sunday causing Sicily's busiest airports to close.
Discover stunning photographs of the first pyrotechnic display of the year at Etna. They are impressive!
The first Etna eruption of the year began on Sunday of last week. Although not serious enough to evacuate the mountain villages nearby, it triggered the temporary closure of the busiest airport on Sicily in Catania.
But I mean, these stunning pyrotechnic displays are worth staying a bit longer on this island… AREN't They? Look at these amazing pictures of this volcanic eruption! AMAZING!
Much of the constant activity is recorded from a region in the south-east side of the volcano where small lava flows are being fed by a new fissure vent at the eastern base of the North East crater.
Mount Etna is 11,000ft (3.4km) high and looms over the whole Italian island of Sicily. Its volcanic activity is well-documented since the volcano has been erupting for thousands of years.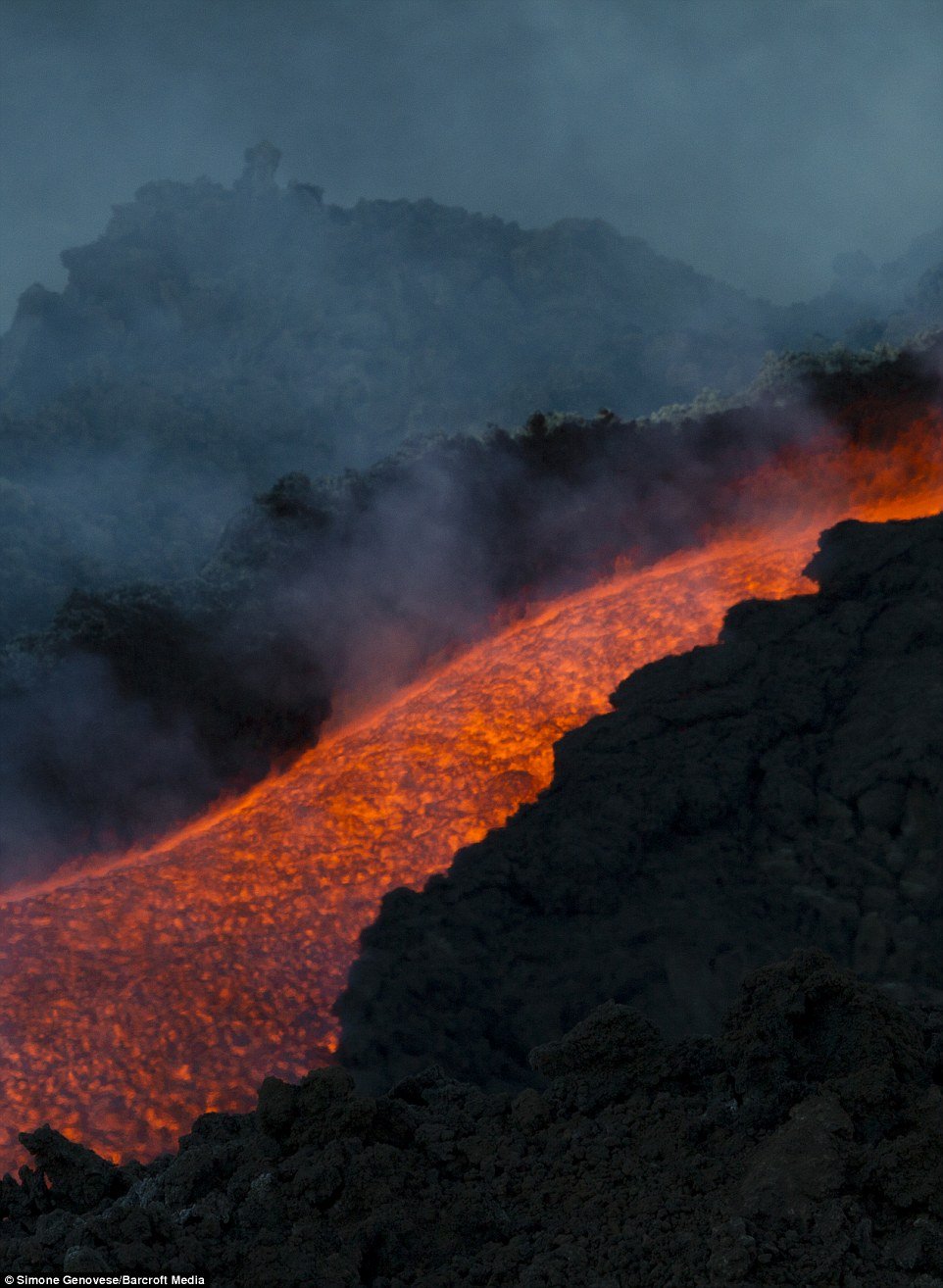 Etna's most deadly eruption came in 1669, when a series of blasts killed 20,000 people and destroyed the town of Catania. But farmers stayed in the area because the constant eruptions made the ground fertile.