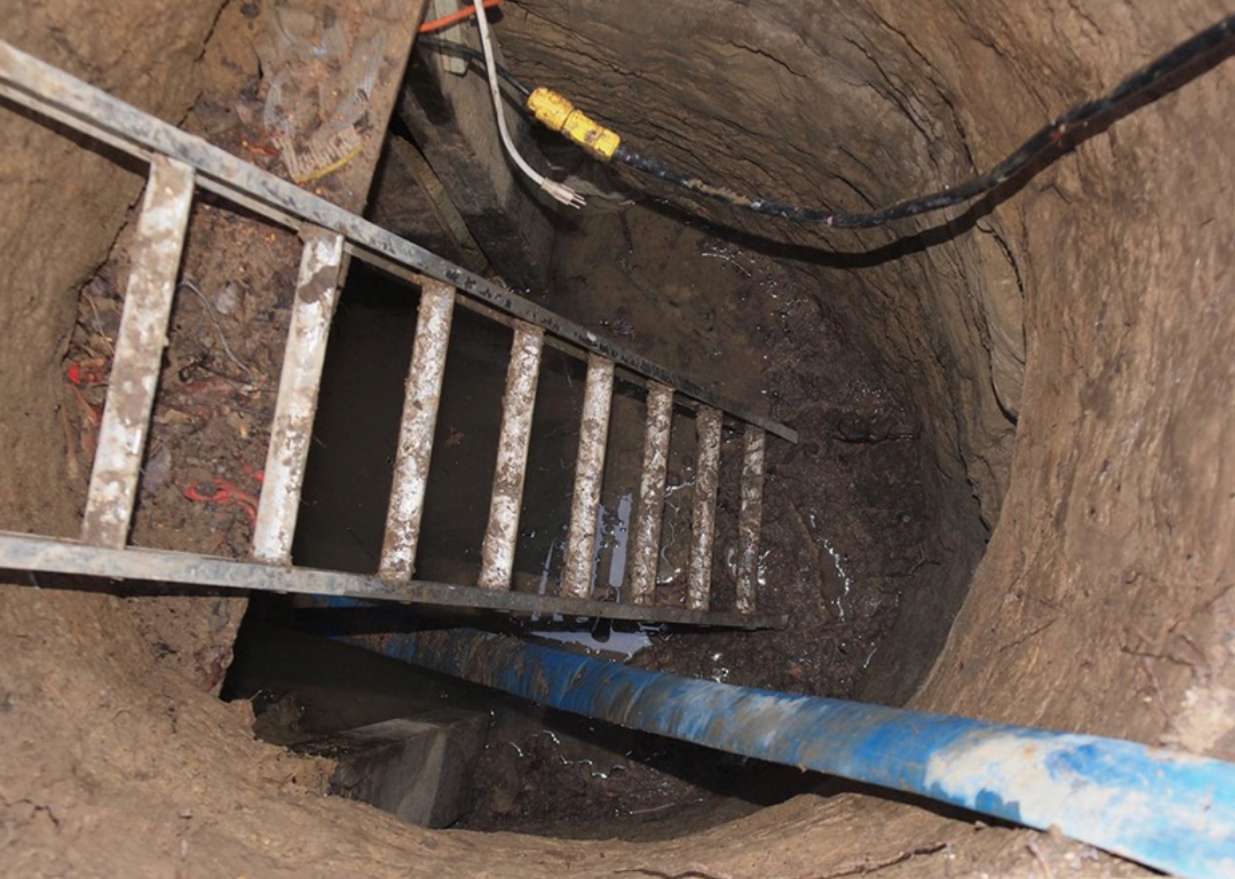 Police have finally uncovered the truth about the mysterious and suspicious tunnel discovered last month in Toronto near the Pan Am Games location.
Two guys in their 20s just wanted to dig a cave to hang out! LOL!
Link: Mystery of strange Toronto tunnel finally solved via boingboing.net
But they are constructing some huge tunnels around.