What is this mysterious circle or donut-shaped light appearing in the sky of Canberra on January 3, 2016?
A new video of ball lightning during auroras? Or simply the explosion of an large firework in the sky.
That's really a weird video… It claims to show a circle or donut-shaped light appearing in the Canberra sky during a storm.
The red and green light which glow faintly in the background have the characteristic of an southern aurora…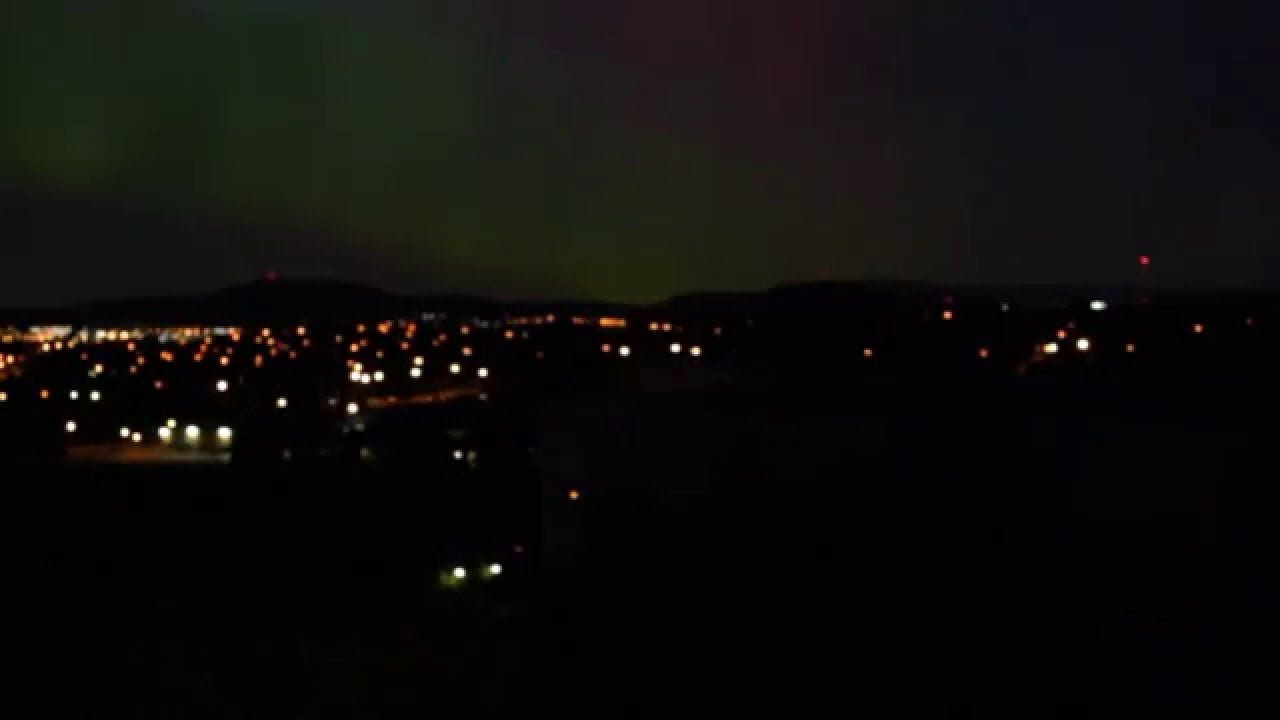 However on January 3, 2016, there was no activity from the sun, it was cloudy, we can't see the aurora, so it doesn't really fit.
Did the energy to create the aurora came from the thunderstorm itself?
Possible for an astronomer: "The same activity that causes an aurora, can actually happen inside our atmosphere if you have a storm with a lot of electrical charge that is rubbing against the gases in our atmosphere, causing it to grow that green or red colour."
So what about the donut-shaped light?
Aliens? A portal to another dimension? A great photoshop work? Or just a giant firework exploding with all its mighty?
Sometimes, when things are perfect, you get a 'ball lightning' effect. Ball lightning is a weird thing where a lightning appears as a ball explosion. And sometimes it can even move around in the sky.
But there are lots of weird natural phenomenon that happens everywhere. And there were obviously thunderstorms at the time, so lightning is all I can think of. Or a firework…