Here are the following eruptions and ash emissions as mentioned in the weekly report by GVP dated 30 November-6 December 2016.
Enhanced activity has been reported at 11 different peaks around the world.
Turrialba, Costa Rica: 6th December.
Sinabung, Indonesia: 30th November.
Sheveluch, Kamchatka Peninsula: 25 November-2 December.
Reventador, Ecuador: 30 November-6 December.
Nevado del Ruiz, Colombia: 2nd December.
Kilauea, Hawaii: lava flows during 30 November-6 December.
Dukono, Indonesia: 30 November-6 December.
Bagana, Papua New Guinea: 3-6 December.
Sabancaya, Peru: 30 November-2 December and 5-6 December.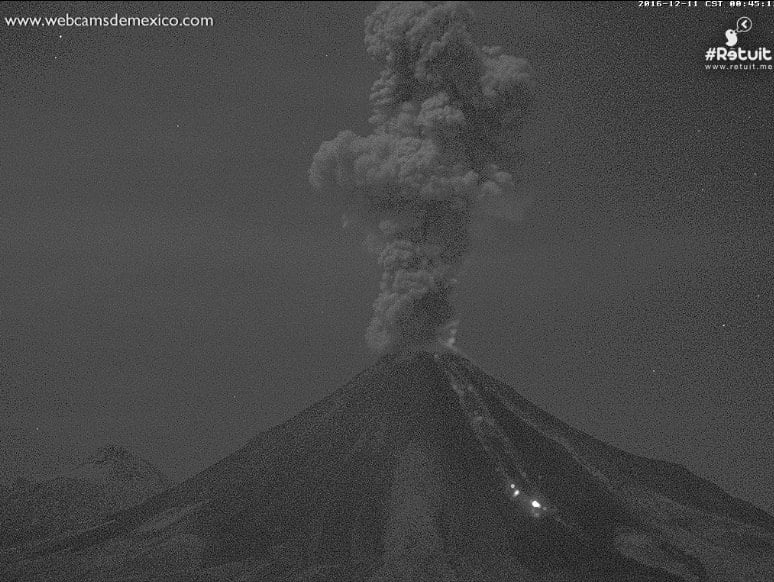 Langila, Papua New Guinea: 1-6 December.
Copahue, Chile-Argentina Border: 30 November-4 December and 6th December.
Some volcanoes show continuous activity, others have just erupted after a long dormant time. Compare with last week list!