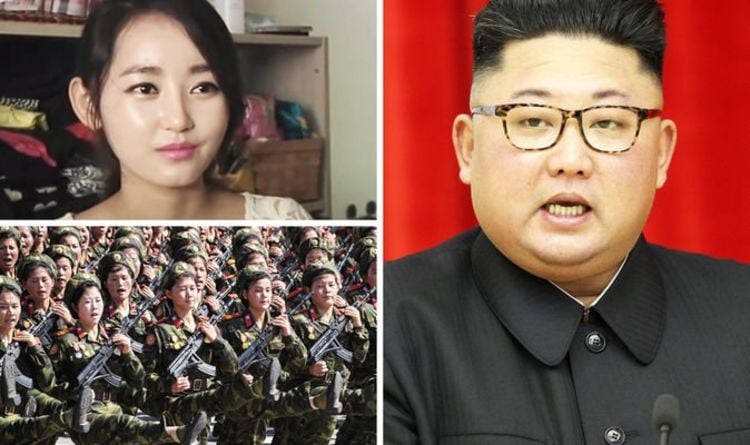 What a video…
The film features a heart-moving discussion from a North Korean defector and her insight on what's happening in America today, as well as her views of Trump's handling of Kim Jong Un…
Although pretty long, it is well worth your time.
The ones who are pushing for socialism are the ones who really need to pay attention.
More political videos on Strange Sounds and Steve Quayle.
If you are already planning your Christmas gifts, please buy with us on Amazon. The affiliate sales will help us to continue the hard work we are putting in this website.
Follow us: Facebook and Twitter. By the way you can also support us on Paypal. Please and thank you!