What was this mysterious light striking in the California night sky on November 7, 2015?
A UFO? A bright fireball? A rocket? Or missile?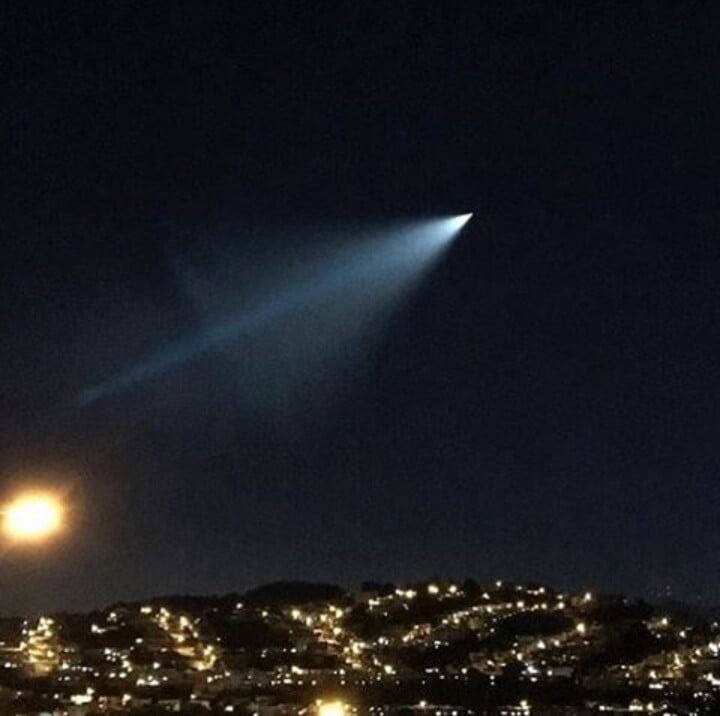 When I first looked at the image, it reminded me of this Atlas V rocket launch of September 2, 2015.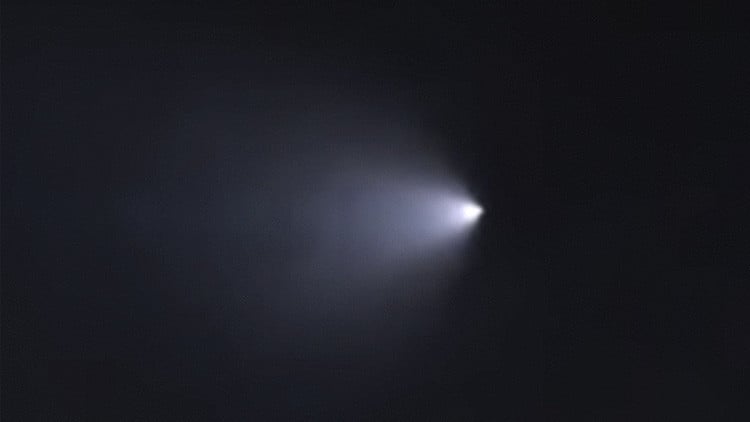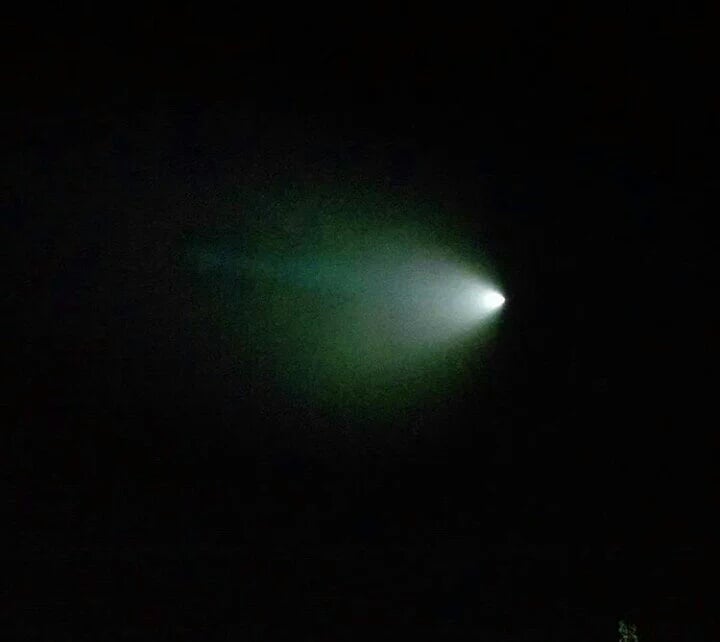 This giant bolide with a blue-green-white tail flew over Los Angeles and San Diego on November 7, 2015.
Some experts believed watching a comet of a fireball… This object is much too slow and isn't disintegrating nor exploding…
What about a UFO? Nope… And the zombie apocalypse… Sorry to disappoint you.
Initial news reports suggest that the comet-like object is in fact a rocket test conducted by the US Navy off the Californian coast.
These strange lights in the sky could be seen from beach and coastline due to military exercises off of Catalina Island.
The mysterious light appeared around 6pm in the sky of California.
So no need to call 911, aliens are not invading Earth today.
All pictures and videos found on Twitter.