After a few weeks of rest, the volcano Anak krakatau has erupted again on June 25, 2019, 9:22am, local time.
The eruption was caught on by PVMBG cameras recently installed on the island.
Eruption of Anak Krakatau this morning captured by CVGHM's camera. pic.twitter.com/27VBJ0cqfp

— Devy Kamil Syahbana (@_elangtimur) June 25, 2019
The explosion lasted 149 seconds: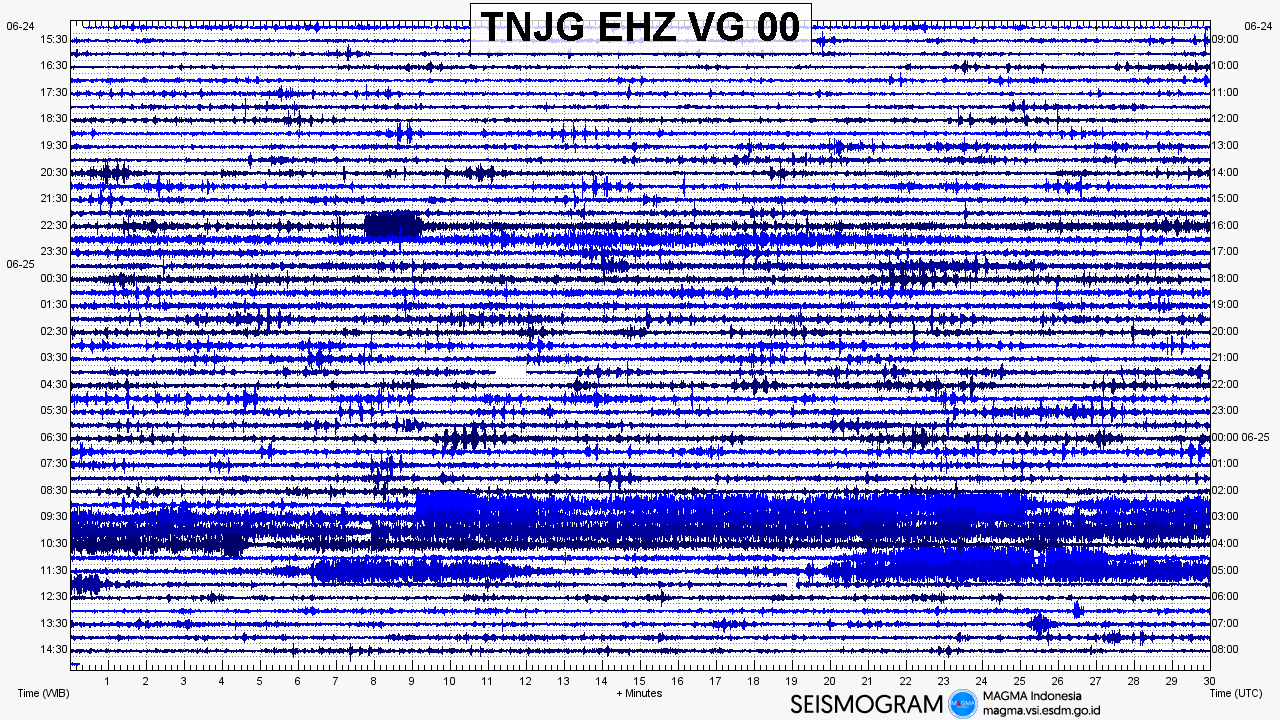 The aviation alert code remains orange and the volcano alert at 2 / waspada.
Follow us on FACEBOOK and TWITTER. Share your thoughts in our DISCUSSION FORUMS. Donate through Paypal. Please and thank you