The desert rain frog cry is so neat! Have you already heard it?
Listen to this tiny frog defense scream. It's so cute!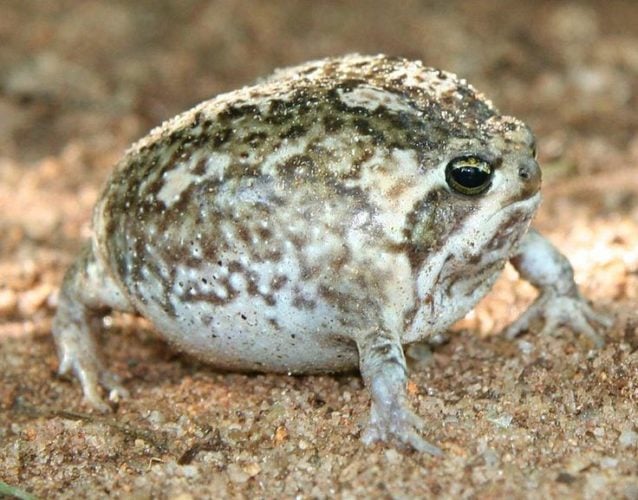 So neat! This short clip presents the defensive cry of the Desert rain frog – Breviceps macrops. It was recorded along the sand dunes in Port Nolloth, a coastal town in the Northern Cape province. A mice? no, no it is a little sand frog, alerted by the presence of the wanderer. Very unusual creature sound behaviour!
Well different animals and different screams… But this one is funnier than creepier!