The mystery booms are being reported across the world in June 2015!
Thank you for your help and links!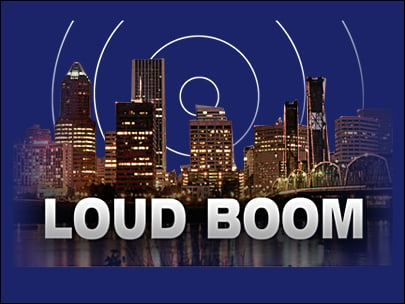 June 8 2015, USA – Loud Booms In Amador and Calaveras Counties in Nevada. Link
June 7 2015, Canada – Unexplained rumbling noise heard by people from Salmo, Fruitvale, Trail, Rossland, Castlegar, Nelson in British Colombia. Link
June 7 2015, Australia – Mystery boom baffle residents of Dubbo in New South Wales. Link
June 5 2015, USA – Loud booms around Redstone Arsenal, Alabama due to army training. Link
June 2 to 12, USA – Loud booms in Flint due to US Army trainings. Link
June 3-5, USA – Loud boom advisory for Camp Pendleton near San Diego. Link
Previous articles and reports about mystery booms and rumblings can be read on the unexplained boom list I am constantly updating for us!